Professional Cleaning Service
We are British American Cleaning Group, established over 35 years ago in London England. We provide a safe and effective system of cleaning for carpets, fine furniture, curtains, marble and all kinds of hard flooring in both private Homes and commercial premises. No job is too big or too small for our expert teams. Our cleaning process sanitizes and renders fabric and hard surfaces free of bacteria and virus contamination
With branches in Spain, Thailand, Brunei and Dubai, BAC provides quality cleaning and regular maintenance programs for many internationally recognized companies, hotels, shops, embassies, and corporate offices.
We also provide Covid related cleaning and sanitizing applications for fabrics, carpet, hard flooring and all interior surfaces, application of fabric protectors and anti allergen treatments.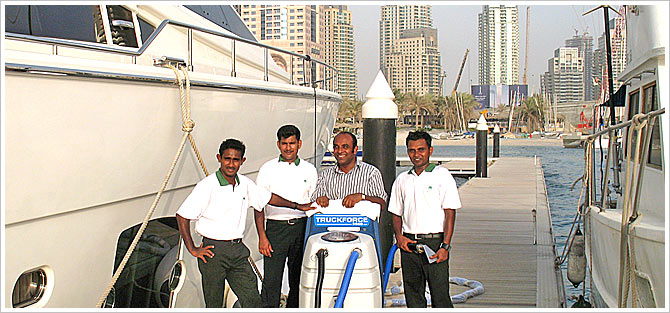 We use the hot water extraction method to clean and special cleaning solutions free of phosphates, fragrances and solvents. Extraction cleaning is recomended by the vast majority of carpet manufacturers worldwide safest and most efficient way to clean carpets.
Our equipment is state of the art and imported from America and the U.K. Unlike other extraction machines with only one or possibly 2 vacuum motors these unique machines have 3 two stage vacuum motors and adjustable 500 PSI pumps ensuring the carpet or upholstery is deep cleaned and dry in less than 3 hours.
Extraction cleaning removes the dirt from right down to the backing, there are no soaps, powders and other surfactant residues remaining in the carpet fibres to cause rapid resoiling and allergic reactions as often occurs with bonnet, encapsulation and foam type cleaning systems.
If you are looking for high quality carpet cleaning services in Thailand, please contact us.
Our clients
We clean in commercial and residential premises. Judge us by the company we keep.
Cleaning services
We have the expertise to clean any kind of carpet, including fine oriental rugs. As well as common type of fabrics we also clean velvet, silk and leather furninture and apply fabric protector to carpets and furniture.
Machines and Supplies
British American Cleaning not only offers professional cleaning services to well known companies and organizations, we also supply complete packages of equipment, cleaning chemicals and training to the hotel and commercial sector.